Winterwares began from a desire to live gently.
Handmade ceramics are a testament to the beauty of slowing down and savouring life's little moments. Our ceramics reflect our ethos of living with purpose and embracing simple pleasures. Explore Winterwares and discover the art of living gently.
Embrace spring time with our home accents ...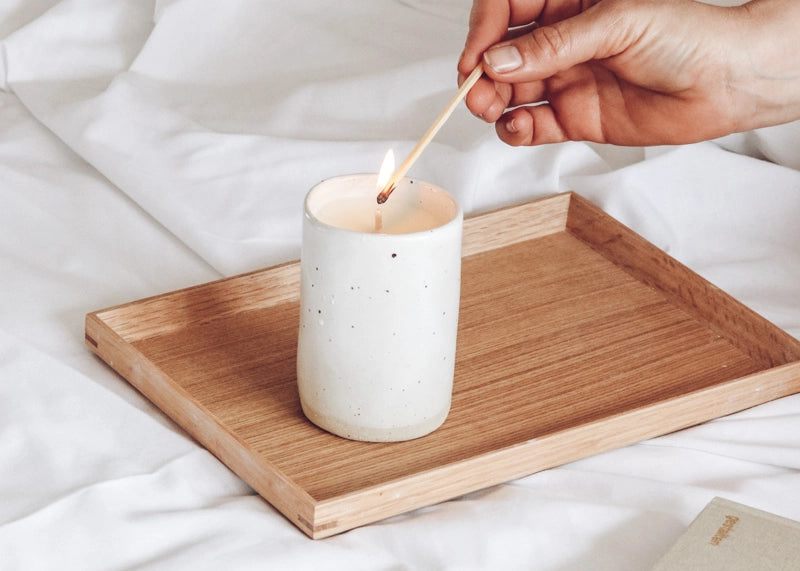 We believe in the value of slowing down.
Winterwares exists to help us live with intention. Eliminating the excess so we're left with what truly matters. It reminds us to slow down and enjoy our simple, daily rituals. We understand the value in using handmade objects over their mass produced counterparts. We take the time to create pieces that are well designed and thoughtfully finished.
OUR STORY